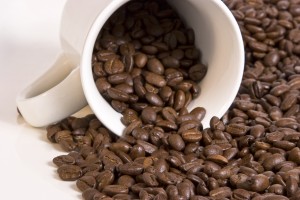 It must be fate that the week we start our Dr. Oz OYOU Boot Camp Challenge, I start feeling run down and sick.   Making the commitment for eleven weeks of focusing on little changes has not been an easy task.  It's like preparing for a marathon by running a marathon…when you are not really even a runner.  With my over-achiever attitude and a little bit of addiction to perfection, I jumped into the deep end without my floaters.  Now, I'm treading water…and grateful that it's Dr. Oz week.
As with all of Oprah's wonderful experts, she's always given us little bits to digest at a time.  With Dr. Oz, I'm taking the time to really look at his website – www.doctoroz.com and dive into some of the information.  Some of my favorite articles that have inspired me include:
So, after just a little exploring and looking, I have found an ocean of Dr. Oz information and I've taken the time to look and empower myself with the knowledge. Now comes the challenge part…and making the small changes in my OWN life.  Oprah always says, "When you know better, you do better."  I sure hope so.