Oprah and Lance Armstrong – Having a Heart to Heart on Next Chapter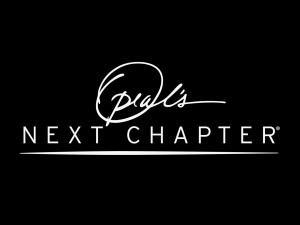 The worldwide news that Lance Armstrong is sitting down with Oprah for a heart to heart on Next Chapter has started making headlines worldwide.  Announced via Twitter and press release on Monday night, OWN will be airing a 90 minute special on Thursday, January 17th – taking Next Chapter out of it's Sunday time slot and bringing the interview to the world as quickly as possible.  For this special interview, OWN will be airing the episode not only on its cable channel but it will also be available worldwide on the web via Oprah.com. 
While the talk and speculation of what ground will be covered will be banter with the media over the next week, the truth is that the world knows Oprah's style.  She doesn't shy away from the hard questions…and there is a reason why Oprah's team have already scheduled an interview that hasn't even happened yet (to the best of our knowledge) for 90 minutes.  Oprah and Lance have a lot to talk about.  And Oprah's all about asking the questions that the world wants to know.  This is one interview that will talked about and referenced during Lance's legacy – no matter what is said.  And it's one interview that you do not want to miss.  Good luck Oprah.  Good luck Lance.  Enjoy the moment and leave everything you have on the field.  And for the rest of us, don't forget to watch January 17th at  9/8c or watch live on Oprah.com.  We know we will be watching #LanceOnOWN.