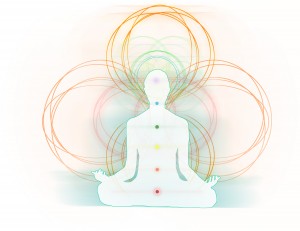 Each morning, I sit and take a few moments to let the world come to me.  For me, this has just been the way I jump into the world…as I sit on the edge of meditation.  If you are on the edge as well and wondering how to get started, here are a few quick tips on how to find your meditation routine. This works for me…and maybe it will work for you.
Find a quiet place to take your morning cup of tea, coffee or anything to.
Get comfortable. Sit down however you like – in a chair, on the floor, on a cushion – and just let yourself be relaxed.
Get in balance. Sit up straight and just breathe.
Relax and take a deep breath.
Now, clear your mind and just let the world whirl around you.  Let your body and mind be quiet and let the world embrace you.