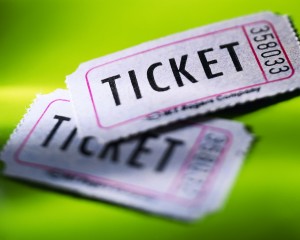 Texas might have just gotten a little hotter!  Oprah is coming to town!  Oprah's Lifeclass is taking the show on the road again and coming to Houston….the only place that I have ever seen cowhide line the walls of elevators (it's true people!).   
Oprah's Lifeclass will be filming two shows from the Hobby Center for the Performing Arts in Sarofim Hall in Houston, Texas, on Friday, October 5, 2012 and is looking for audience members and good students!  The ticket window is ONLY OPEN FOR 1 DAY so requests will be coming in fast!
If you want Oprah to save you a seat, make sure you request your ticket NOW!  The reservation window for requesting tickets is only open until Wednesday, August 29, at 11:00 p.m. CT….so what are you waiting for?  Go on now y'all…and get to class. Here is the official page to request your seats! Good luck!