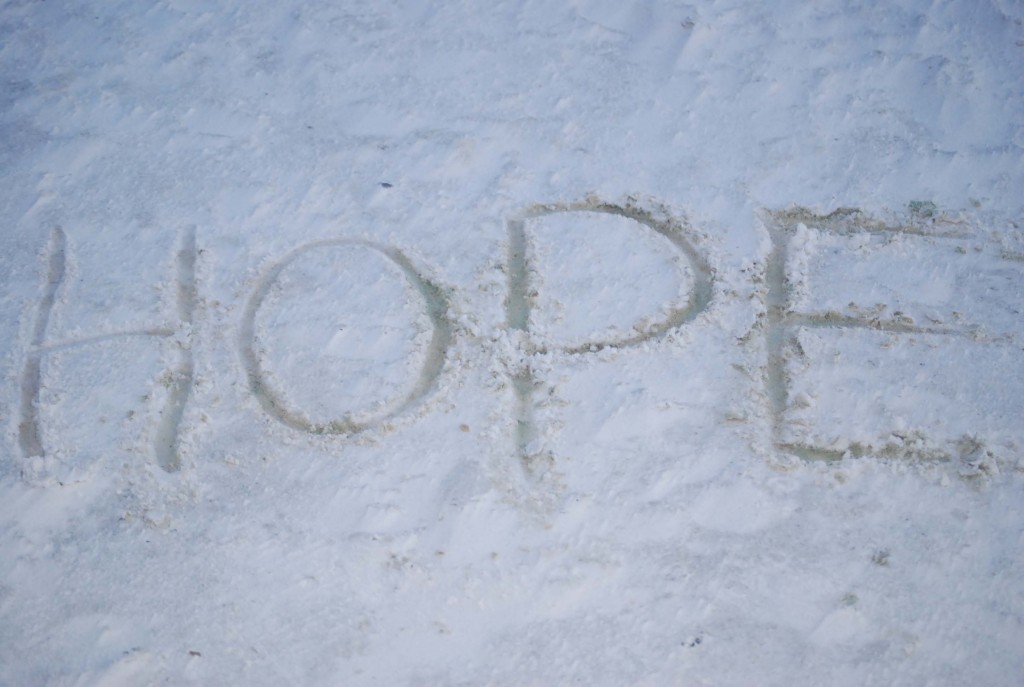 During this journey there has been one constant – the breath and flow of each day.  Inhale in and exhale out.  You can get through anything.  Even Oprah.
Over the weekend, I read a story about Oprah and what the interviewer called her nervous breakdown last year.   She said it was around the time that she interviewed Kony filmmaker, Jason Russell, and that she could see the similarities as she rushed around in the whirlwind of ending her show to her new network to Africa to everything else.  Just to be clear, Oprah herself commented on this saying, "… never had a breakdown. not even close. story blown way out of proportion. #OverWorked" via Twitter. ..but still, it made me think.  I get the "doing too much and overworked exhaustion" place that all of us go probably way too much.  I remember that Kony interview and I remember the best advice that my Abnormal Psychology professor gave me in college – "You will all see a little of yourself in all of these conditions. Don't worry. That's normal."  As I wrapped my heart around the story, I wanted to do the same to Oprah.  You see…because what I realize most from our Oprah-Adventures is that she is just like everyone else…except she does it in front of the world and everyone has something to say about it…
I remember meeting her amidst all of the crazy press-stress at Radio City Music Hall last Spring – when people couldn't push her down fast enough and the hands that were extended were not to help her up, but to keep her from getting up.  I remember thinking then that this is not an easy life.  Major challenges.  Major person.  Major destiny.  Major life.  As she stood waiting for the next photo with the next excited person, it crossed my mind how it's easy to feel alone in a sea of people.  But yet, she gave everyone their moment, making them feel like there was no one else in the room.  I remember saying, "We want to help you push the wave of OWN," and her replying, "You already do so much."  So many months ago…so far away when looking back.
So now whenever I have an overwhelming feeling about life…when it feels like the world keeps pushing me down and no one is there to help me up, I will think of our Twitter friend, Oprah.  There are moments of darkness when all we can do is keep breathing through it…but knowing that many have walked this path before and survived gives hope for us all… You are stronger than you think and eventually, the darkness makes way for a beautiful sunrise.