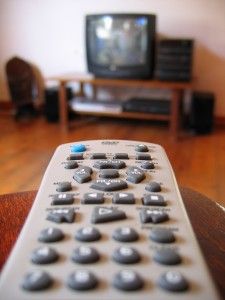 TV Guide Magazine Top 25 Oprah Moments premiered last night on OWN and it felt like home.  Taking a look down memory lane, the program brings some behind the scenes thoughts from Oprah herself and offers a look back at moments that shaped our culture and our lives.  With each hour, TV Guide and Oprah are giving us a handful of guests and their significance to the Oprah Winfrey Show.  Paying tribute to each top moment chosen, the timing seems perfect.  Bringing a little nostalgia to the network, TV Guide Magazine Top 25 Oprah Moments reminds us of how much we are connected and just how much we've grown from these television experiences.  Be prepared to laugh, cry and be moved.  Let the countdown begin!
For tonight's 2 hour premiere, here are the top moments as they were presented:
Moment 25: Sound of Music cast reunion
Moment 24: Mattie Stepanek
Moment 23: Oprah Reunites with Ms. Duncan
Moment 22: Mackenzie Phillips
Moment 21: Truddi Chase!
Moment 20: Little Rock Nine Reunion 1996!
Moment 19: Announcement of Oprah's Book Club!
Moment 18: James Frey, A Million Little Pieces
Watch each Tuesday at 10pm ET and PT to find out what moments make the list.