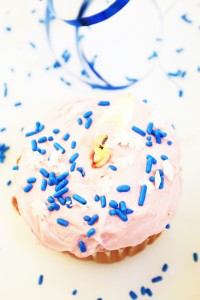 As the Oprah Winfrey Network, OWN, tries out different programming for their viewers, these last few Sunday night's we have been given a fresh and new show with Home Takeover with Simon and Tomas.  With a different spin to home decor and a lot of fancy, these two over-the-top personalities and one-of-a-kind decorators, Simon Davies and Tomas Cederlund, arrive with their creativity, objectivity and pup-itivity (2 pups in tow) to take over decor challenged homes and give them their Cinderella moment. 
When the owners leave, the true takeover begins as Simon and Tomas dive into the family home and settle in for the true experience.  From this in-house study, additional creativity is tapped into and then, the hard work and the magic begin to happen. Bringing their high-energy and crazy antics, Simon and Tomas give Sunday night's a little lightness and freshness.  While it is no replacement for the old Sunday night line-up, it does give us a sample of what OWN is open to – delivering different shows of all different kinds in order to find out what works best. 
Originally scheduled to air in late March this year, this new late summer series has helped fill the Sunday night lineup that became empty once Oprah's hit show, Behind the Scenes and the docu-drama, The O'Neals, came to an end.  For a light and fun program, Simon and Tomas are just like an incredible cupcake – it all looks good from the outside and once you dive in, you won't be disappointed.