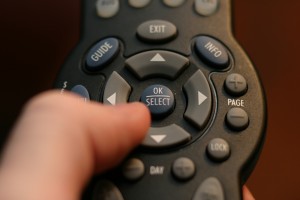 Happy weekend everyone.  Just in case you are out enjoying life, we've pulled together a "Don't Miss List" on OWN.  This weekend OWN has a big lineup wiht lots of new shows and episodes! Tune in, set your DVRs and sign in to your twitter feeds.  It's going to be a fun weekend!  We'll be there…and we hope you are too!
Saturday – Catch up with Sweetie Pies in an all day marathon starting at 10am!
Saturday –Fall series premier of Welcome to Sweetie Pie's starting at 9pm/8c
Saturday – Premier of Iyanla Fix My Life starting at 10/9c (Part 1 of Fix My Reality Star Life. Part 2 airs on Sunday night!)
Sunday – Oprah and Iyanla finish their soul to soul discussion on Super Soul Sunday. 11am/10c (if you missed last week's part 1, it airs from 10/9c)
Sunday – Sit down with Grammy Award-winning R&B artist Usher Raymond IV and Oprah on Oprah's Next Chapter. 9/8c
Sunday – Part 2 of the premier of Iyanla Fix My Life – Fix My Reality Star Life.  10/9c
And here's a little reminder for the weekdays….  Lovetown USA has moved to Monday nights and don't miss TV Guide Magazine's Top 25 Best Oprah Show Moments on Tuesday nights!