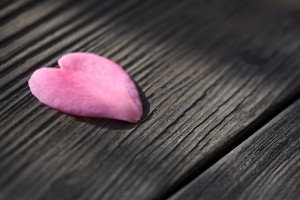 It's been awhile, but we are jumping back in and giving you our OWN don't miss list.  When I was pouring a little coffee this morning…I realized there's a few things that didn't make the list…our wish for you is that you find something on here and jump into your own life and don't miss a thing.  Here we go…for OWN and for YOU!
Saturday – Home Made Simple starts your weekend off right with a little DIY tips at 9am EST
Saturday – Fix My Life 9/8c
Saturday – Raising Whitley (one of our favorite new shows!) 10/9c
Saturday – Life with LaToya.  10:30/9:30c
Sunday– Join one of our favorite show encores of  Super Soul Sunday with Oprah and Eckhart Tolle and Being in the Now at 10/9c.  Then a both SSS sessions with Nate Berkus on The Things That Matter and finished with Oprah's talk with Don Miguel and The Four Agreements!  The is change your life TV.  Each and every Sunday like clockwork, our spirits wake up excited about Super Soul Sunday.  Join in with all the other Super Soul Sunday spirits and spend time nurturing your soul for the week!
Sunday Night –  Oprah's Lifeclass is back with Dr. Phil and giving us amazing lessons on How to Spot and STOP the Bad Guys in Your Life.  We watched the live taping and THIS is a Lifeclass NOT to miss!  Take your seats by 9p8c for a great class!
And on a personal note, DON'T MISS the amazing things and people happening in your life everyday.  Take the time to hug someone…long enough to feel their heart beating with yours.  Don't miss the moments when smiles are offered and laughter shows up.  Stop and be in those moments…and don't focus so much on the "other stuff" that fills up your life that you forget the most important things right in front of you – time with those you love…and time with yourself.  Don't miss living your best life…all you have to do is pay attention!
On the OWN side, we hope this makes channel surfing a little easier.  Enjoy OWN and if you can, join us on Twitter during the shows!  We'd love to connect with you!