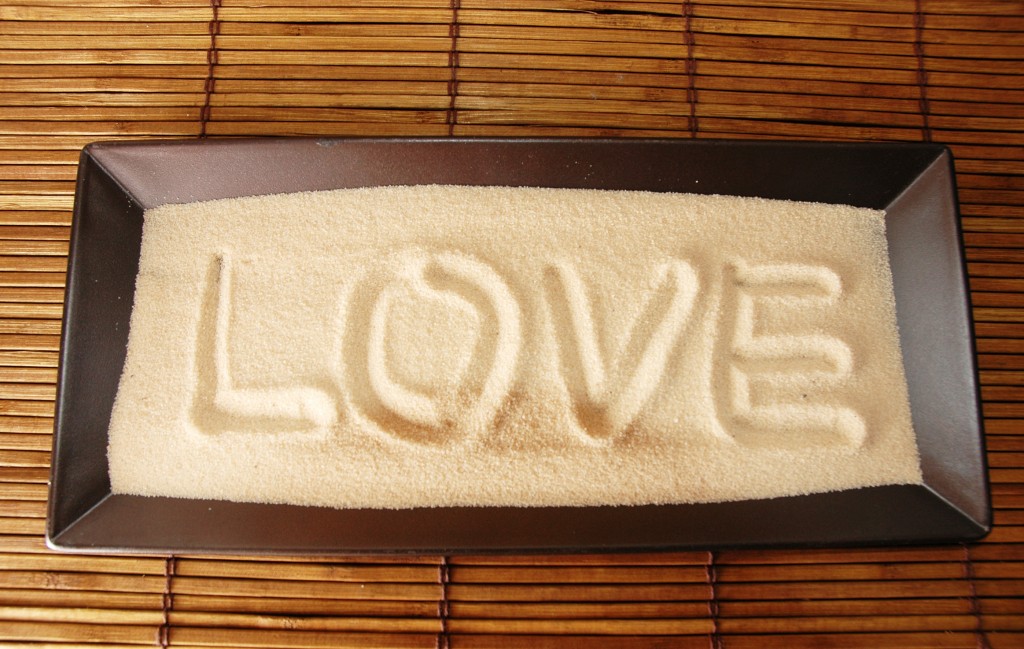 Starting this week love in the afternoon is back in full swing on OWN.  All My Children and One Life to Live are coming to OWN for what they are calling a "10 week Summer Fling." We hope that its successful enough that they make it a permanent home for the two shows.  For HUGE and longtime loyal fans of these shows, it feels like family is coming back home and OWN and Prospect Park have made that happen…even if it's just for a limited engagement.  For the last few weeks, the new AMC and OLTL online episodes have been airing online on HULU  and ITunes.  When ABC canceled and then, Prospect Park promised to resurrect them for the internet, we were hopeful.  Now, we are believers.
Episodes of the soaps that began airing last month will not disappoint long time fans.  The quality, story lines and acting are really amazing.  The shows pick up the stories, not missing a beat and packing great drama and topics into the 30 minute episodes.
So if you've been fans of the shows in the past, stop and watch a few episodes on OWN.  While the official press release states and Oprah.com notes that the…. "half-hour episodes of each show will air Monday through Thursday beginning Monday, July 15 with "All My Children" at 1 p.m. ET/PT and "One Life to Live" at 3 p.m. ET/PT…" the current schedule that is posted online notes that AMC will air from 12-2pm EST and OLTL will show episodes from 2pm – 4pm EST.   This means from 12pm EST to 4pm EST, OWN will be bringing a little love in the afternoon and giving long time viewers a reason to stop everyday and tune in.  Stop and watch an episode or two.  OWN and Oprah have listened to those who have loved these shows and characters for years and years …so, make sure you take the time to watch the shows on OWN.  If this 10 week "summer fling" works then who knows where this relationship will go.  Let's hope it heats up…and Pine Valley and Landview find a permanent place on the OWN roadmap.