OYou BootCamp Challenge – Week One: Finding You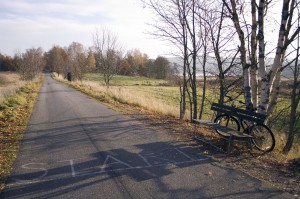 Today on my OYou Boot Camp schedule is supposed to be a wrap-up for week one of this year's challenge.  The only thing is…I'm not ready. Life, as always, has brought it's twists and turns and I have stayed open to them, knowing and accepting that they are my divine plan from the Universe and whatever guides me.  So, as I was taught at OYou last year from Martha Beck, I'm riding the wave.
As I woke this morning to my Super Soul Sunday ritual, I jumped in with my cup of coffee and just listened.  Believe this. If something is going on in your life, your world will try to help you.  This morning, that happened.  As Oprah talked with Michael Singer, author of The Untethered Soul I realized…the voices that I heard at times this week doubting my journey or holding me back were just that…only voices with no power unless I gave it to them.  My journey  to find my own self and where my passion  lies is all up to me…and most of the time, the world is giving me the arrows laid at my feet to help me keep moving in the right direction. 
So today, I'm taking my Super Soul Sunday lessons out into the world…to laugh with those I love, to enjoy the sunshine and to take in the joy around me.  This is my journey to living with passion.  This is the way to your best life…and I'm nowhere near ready for a wrap-up.  I'm just getting started.