Celebrating Love Everyday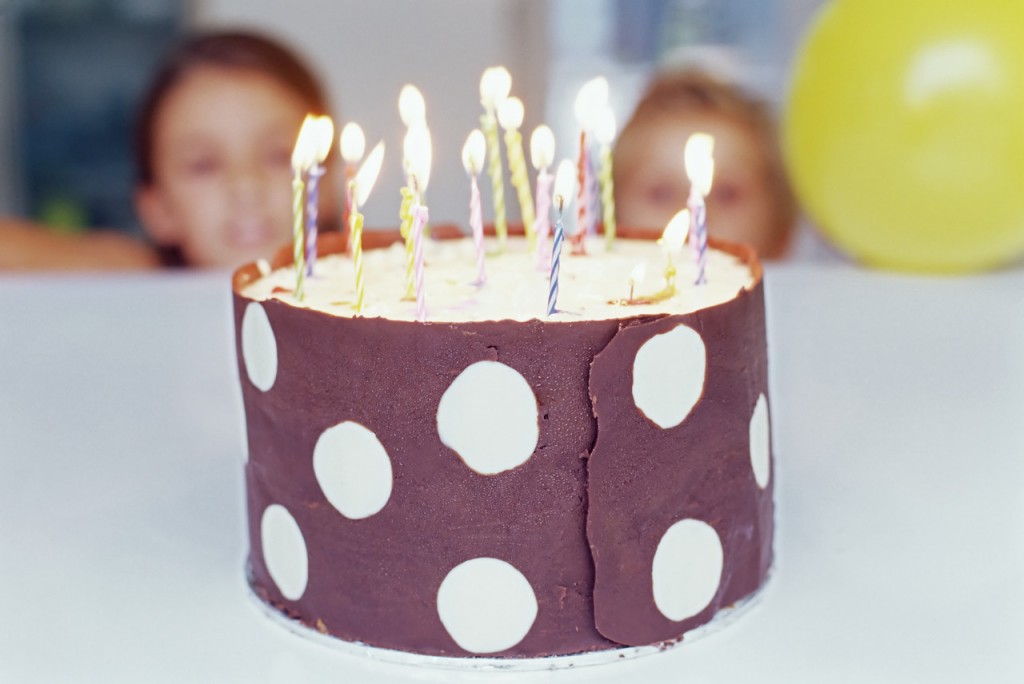 Today is mom's birthday. Today we are celebrating just like we celebrate every single moment we are with her…except today comes with fanfare, decorations and cake. Mom's cancer has made life become focused quickly this year…and in a society that doesn't quiet stop long enough to see what's on the channel, this is a big change…and a blessing to have the moments to stop and just celebrate.
So today, we celebrate. And tomorrow we celebrate. And every chance we get, we celebrate the people that we love, the world that we live in and the life that we have…because they are all gifts that deserve a little bit of fanfare and cake every chance we get.